The global manufacturing industry is gradually entering the era of high-end intelligence. There is an increasingly demand on automation, informatization, intelligence, and energy saving. Due to the continuous development of the industry, cost-effective precision motion and smart assembly have become the primary target for the development of smart manufacturing in various industries.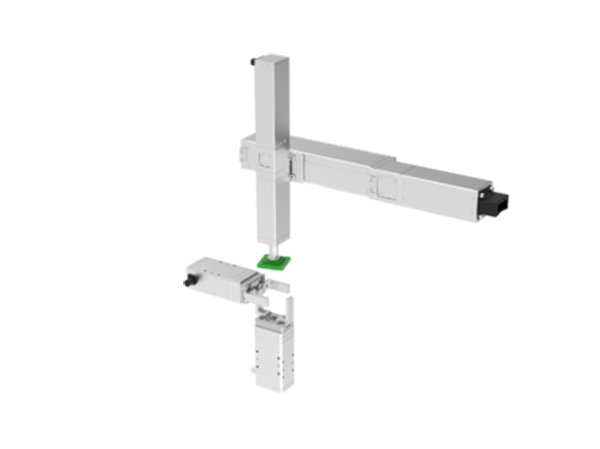 IC patch Position correction
During the pick-and-place operation, the IC placement process is performed to correct the position of the parts. Use two electric grippers to perform position correction in the vertical and horizontal directions respectively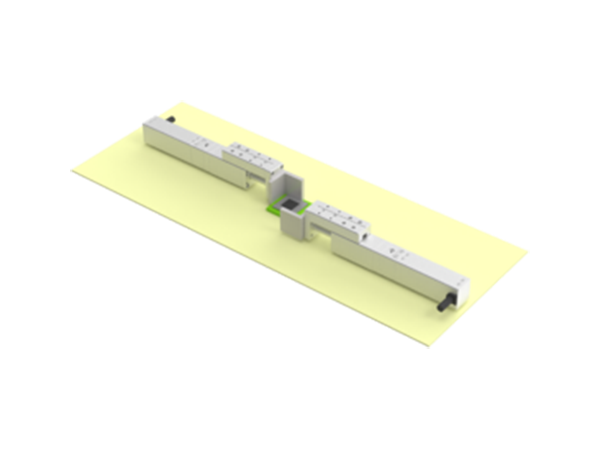 SMT process position correction
The position correction of parts is performed through the SMT process. Use two electric push rods to perform position correction in different directions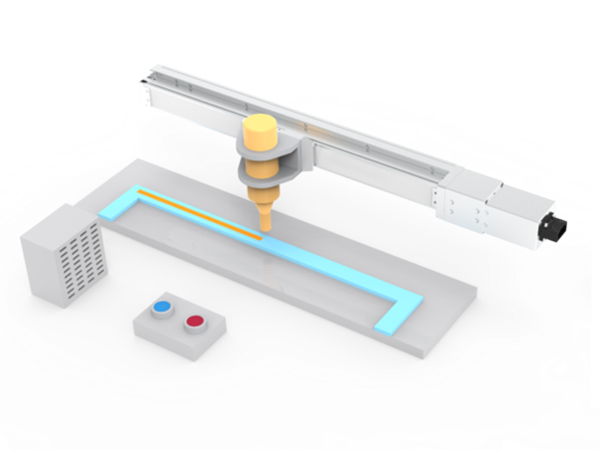 Dispensing & Welding
Using the CZ electric cylinder, the setting can be easily completed only by inputting the speed value, the moving speed remains constant, and the smearing and welding are even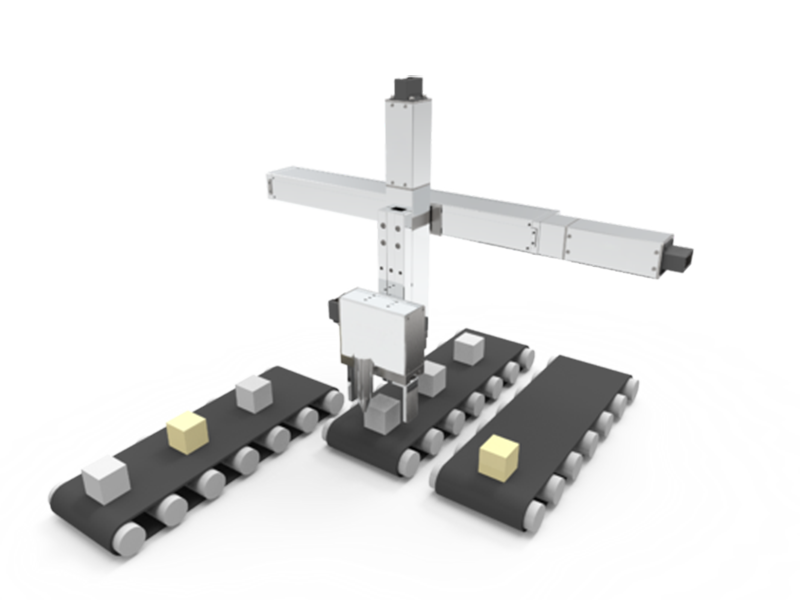 Workpiece Measurement & Sorting
Tolerance classification based on workpiece dimensions measured by gripper jaws and sorting of workpieces by CZ actuators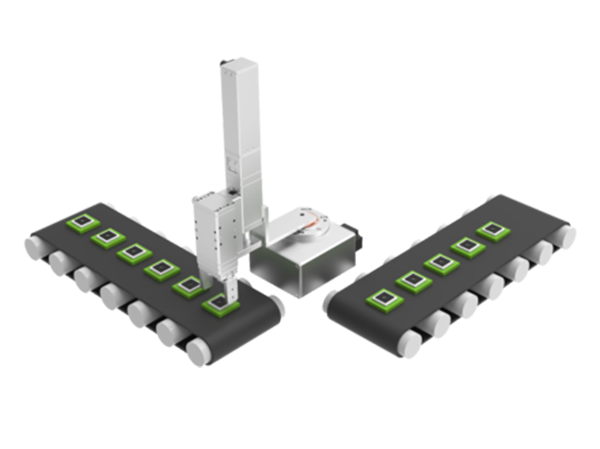 Rotary transfer of workpieces
Fix the electric push rod on the rotary table, and transport the workpiece on the conveyor belt back and forth through the rotary motion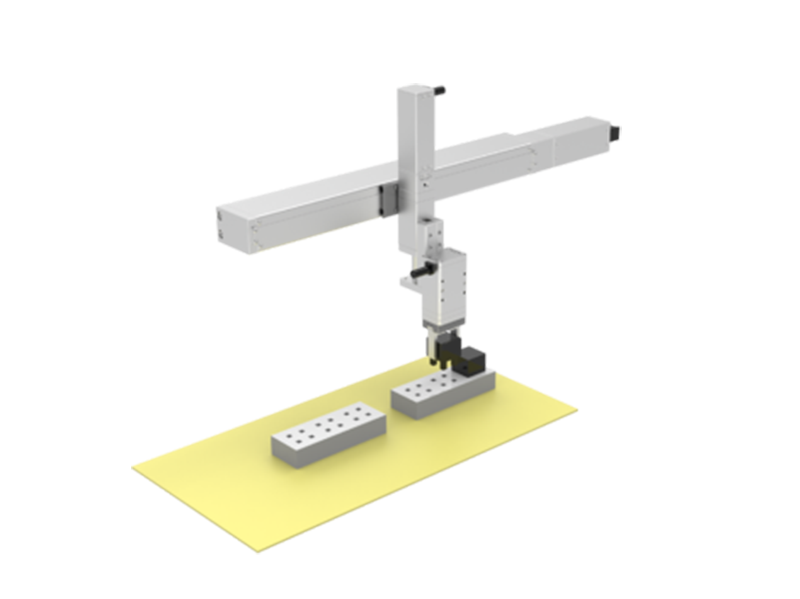 Work transfer
Press into the workpiece by raising with absolute positioning movement and lowering with pushing movement. With the judgment function, it is detected whether there is a mistake in pressing a defective product or workpiece chuck. Applied to terminal press-fitting of small parts, riveting of housings, etc.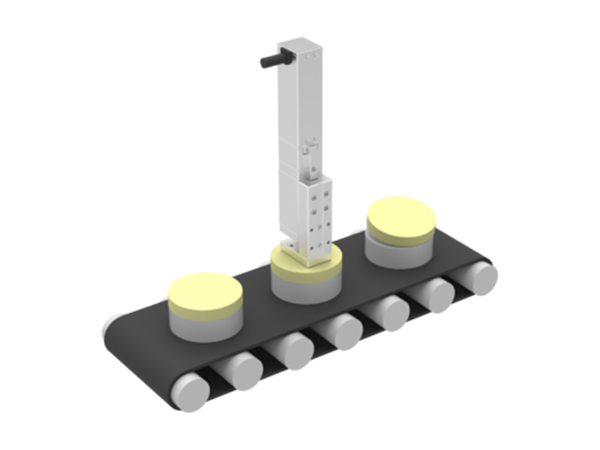 Capping and riveting of pharmaceuticals using push rods.
With the judgment function, it is detected whether there is a protruding workpiece or a missing cover error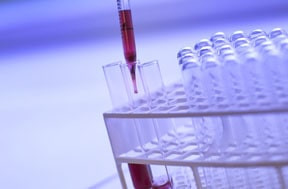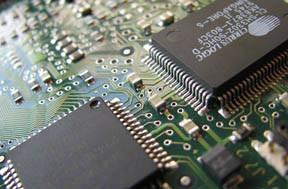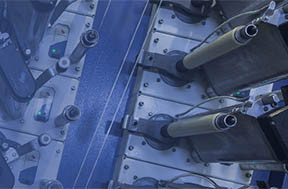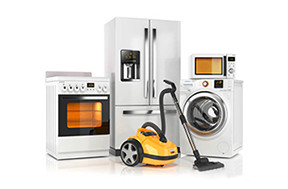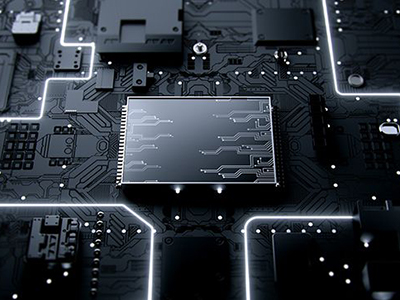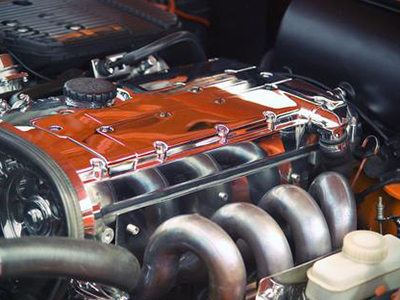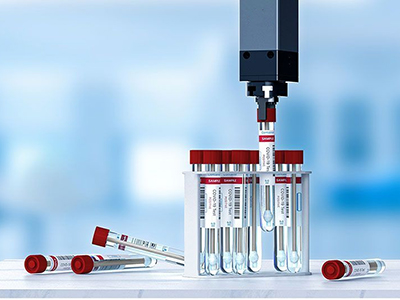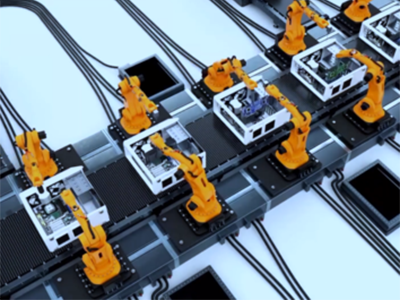 New energy and lithium battery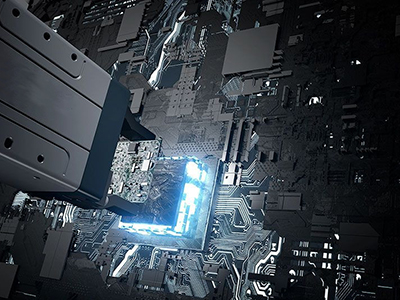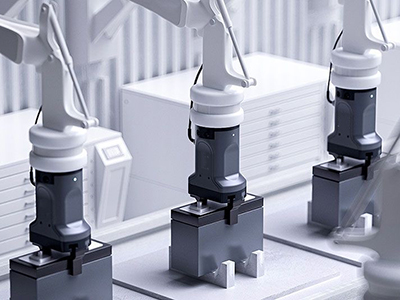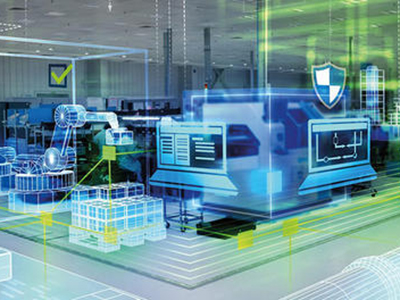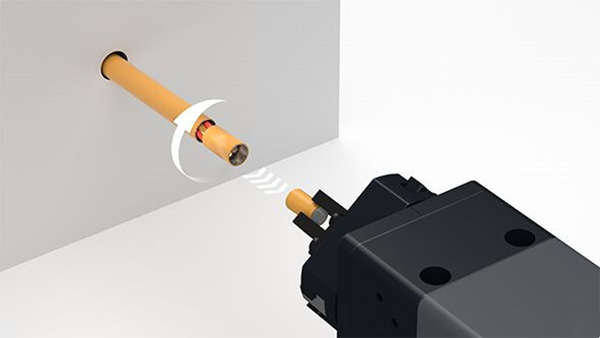 Auto parts power cable stripping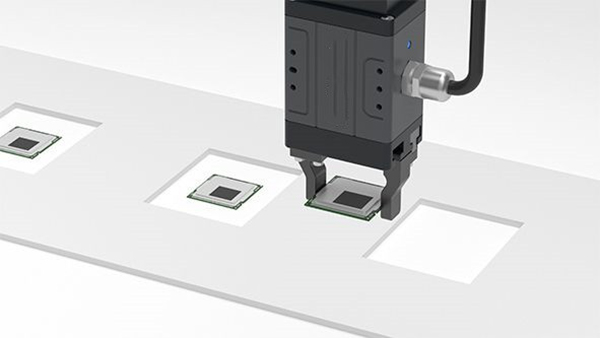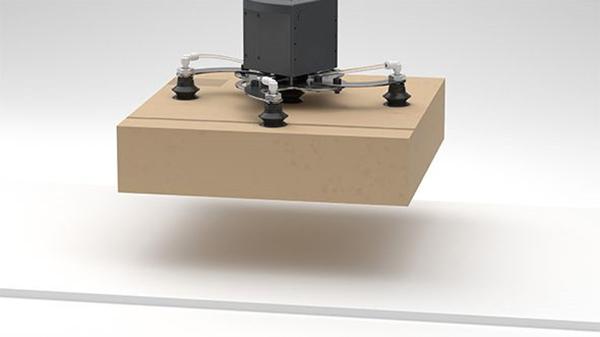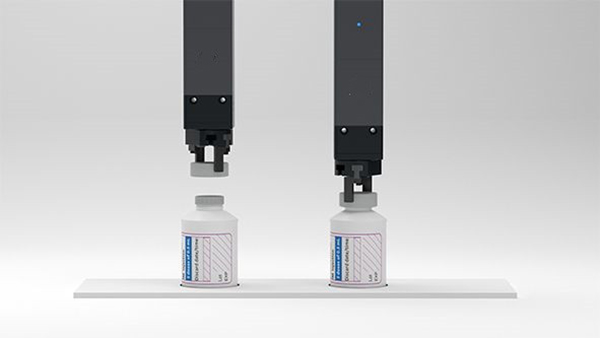 Opening and Closing of Drug Caps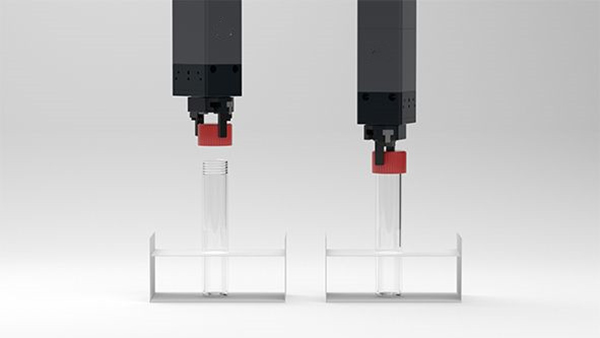 Opening and closing of the test tube lid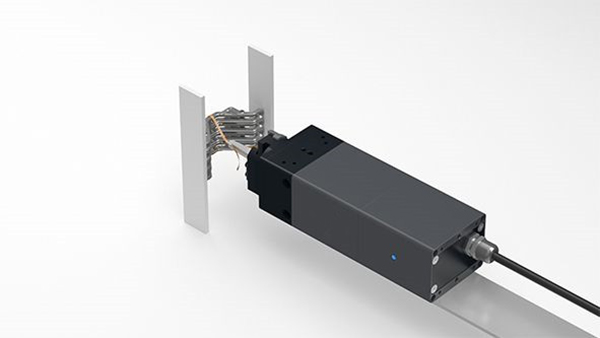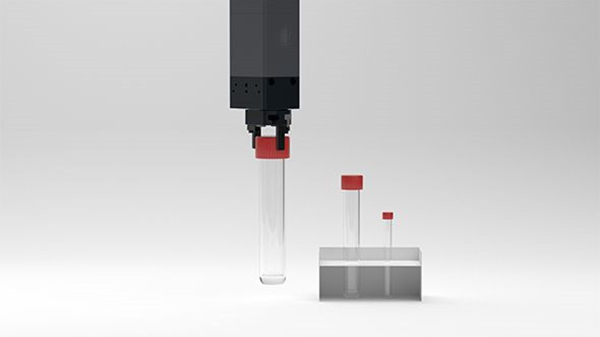 Picking of multi-type test tubes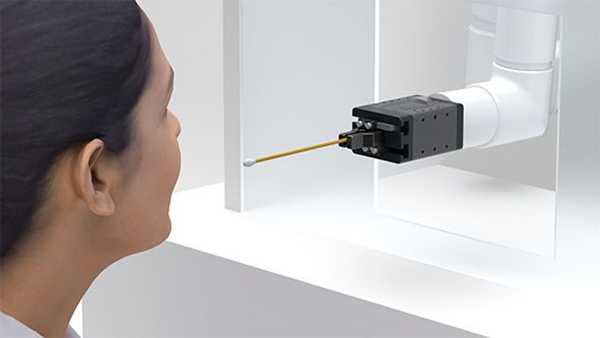 Unmanned automatic nucleic acid detection