——Intelligently manufacture the most competitive executive components for industry automation
2022 is a year for Chengzhou to achieve leapfrog development. How can we maintain a steady pace in the rapid development, continue to ensure product quality despite the increase in production capacity, and stick to the original intention of creating domestically produced high-quality products? It is an unavoidable question that confronts all adult people.
In order to solve this problem, through several months of communication and consultation, on March 25, Chengzhou officially held the "Quality System Operation Start-up Conference", and all the heads of various departments attended.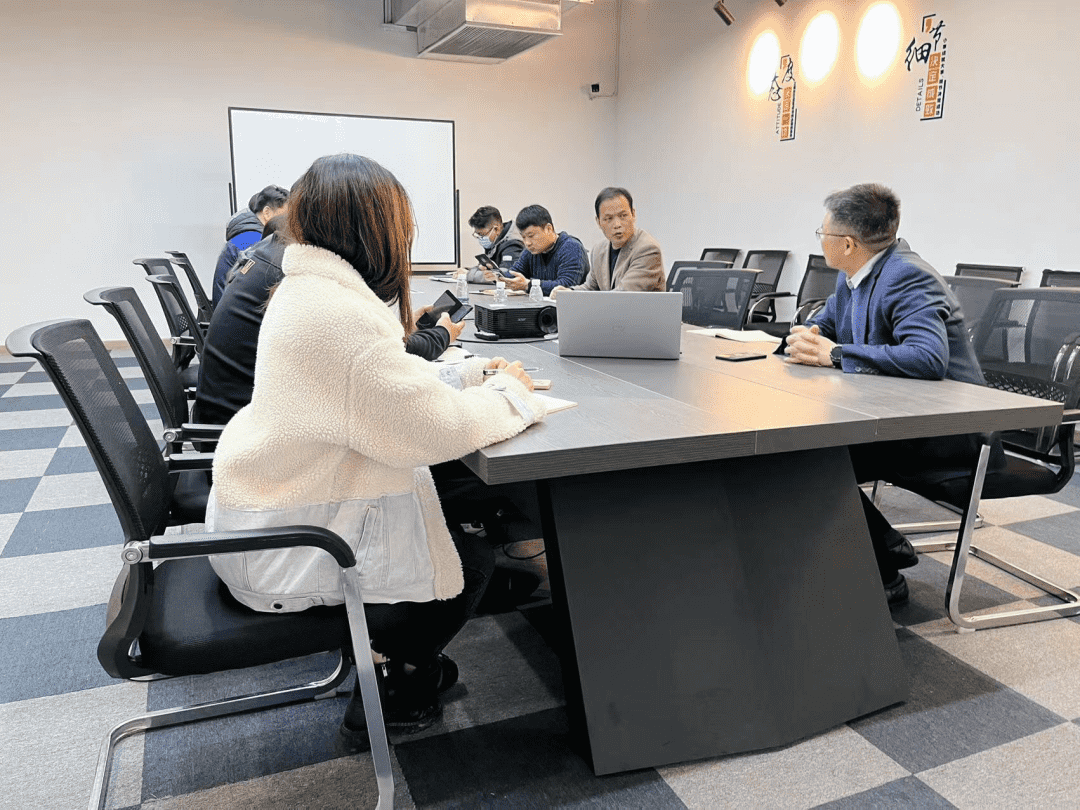 Chengzhou has hired senior quality experts in the industry this time. From the start of the project, it will carry out a series of three-month actions such as inspection and diagnosis, system training, internal audit guidance and rectification within the company.
Through the implementation of this all-round and cross-departmental quality management system, Chengzhou will better demonstrate its own brand core: reliable quality, quick response, first-class technology!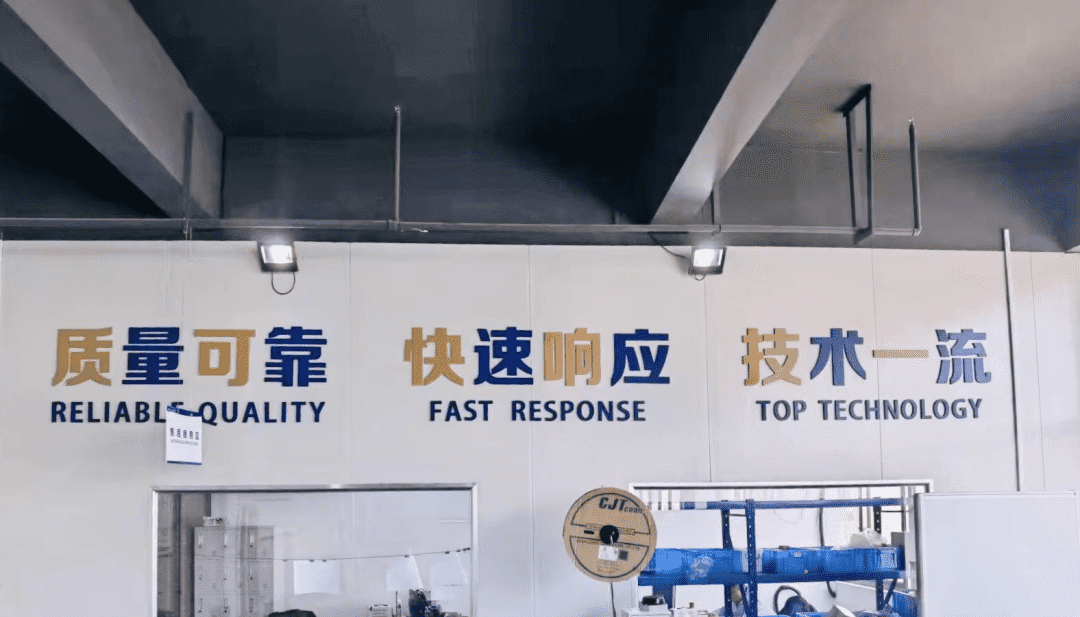 Above come from Chengzhou News
---
Post time: May-31-2022