CNC Technology
Product Detail
Product Tags
Chengzhou Processing Service Capability
As one of CNC factory in China, the following machining capabilities in Chengzhou are available to serve your CNC machined parts needs, from rapid prototyping to precision parts and tooling to end-use production.
● CNC Steering
● CNC Milling
● CNC Drilling
● CNC Milling and Steering
● Wire EDM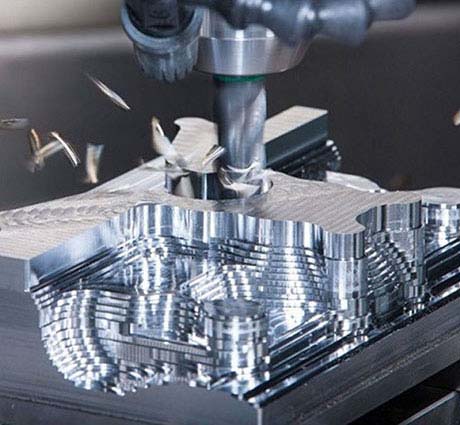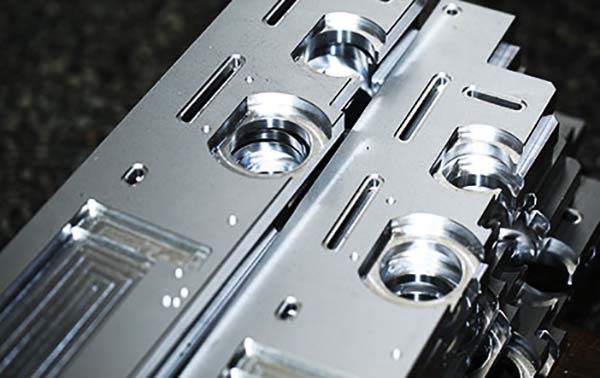 Chengzhou CNC machining materials
Chengzhou, CNC services use a lot of metals, plastics and other types of materials.
● Aluminum: 2024, 5083, 6061, 6063, 7050, 7075, etc.
● Alloy: Brass 360, 101 Copper, 110 Copper, 932 Copper, Zinc, etc.
● Titanium: Grade 2, Grade 5, etc.
● Stainless steel: 303, 304, 410, 17-4, 2205 duplex, 440℃, 420, 316, 904L, etc.
● Steel: 4140, 4130, A36, 1018, etc.
● Plastics: POM (Delrin), ABS (Acrylonitrile Butadiene Styrene), HDPE, Nylon, PLA, PC (Polycarbonate), PEEK (Polyetheretherketone), PMMA (Polymethylmethacrylate or Acrylate) ), PP (polypropylene), PTFE (polytetrafluoroethylene), etc.
● Other CNC Machining Materials: Graphite, VeroClear.
CNC CNC machining surface treatment
You can choose from a wide variety of metal finishing services to improve part appearance, surface smoothness, corrosion resistance and other properties of corroded parts after machining at Chengzhou CNC machining manufacturer.
● Painting
● Passivation
● Electroplating/Electroplating
● Powder Coating/Powder Coating
● Anodizing/anodizing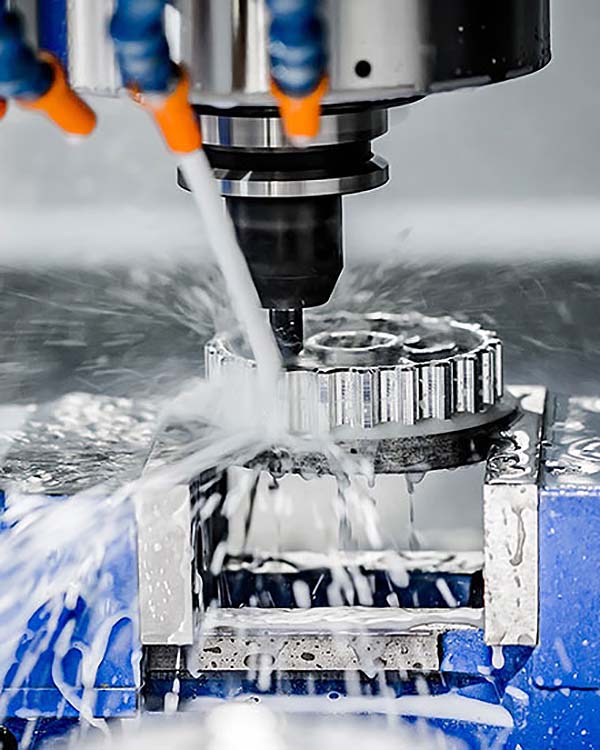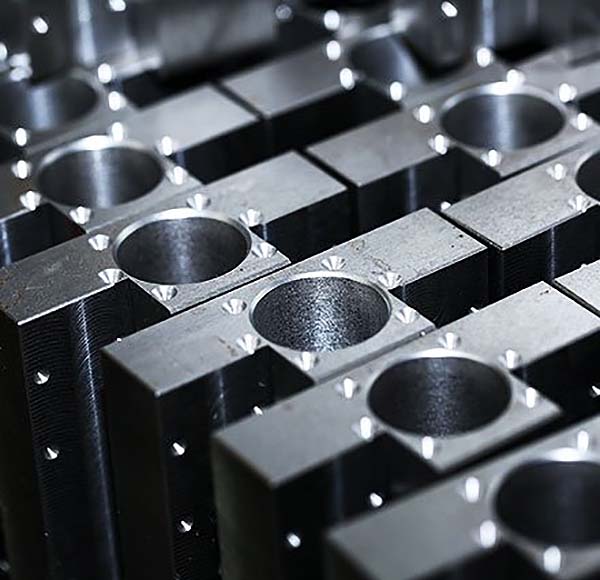 ● Polishing
● Black Oxide
● Conversion Coating
● Bead blasting/bead blasting
● Abrasive blasting/sandblasting

Our CNC Equipment
Chengzhou has various types of high-end CNC precision machining equipment imported from abroad, including lathes, precision milling machines, wire cutting machines, precision grinders, tapping machines, drilling machines, CNC computer gongs, etc. Can undertake most precision machinery automation equipment manufacturing, mechanical parts, hardware, manufacturing.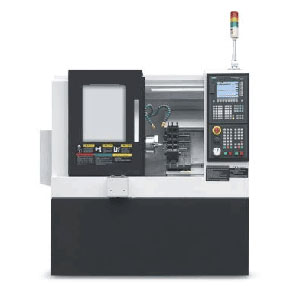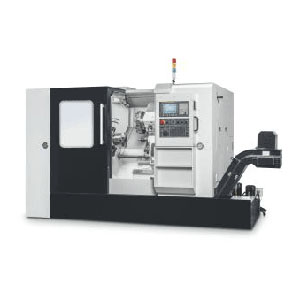 Turret locomotive milling compound series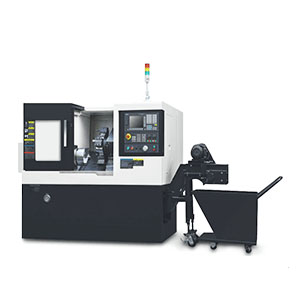 Single-spindle turning and milling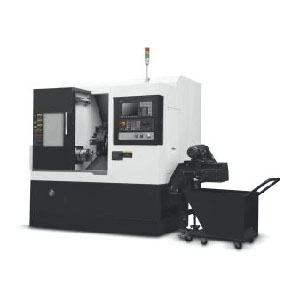 Single-spindle turning and milling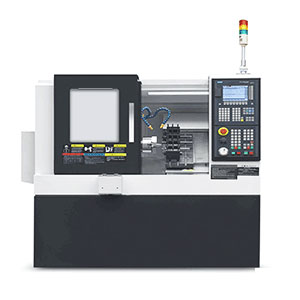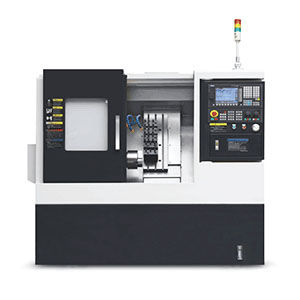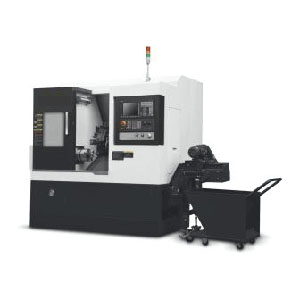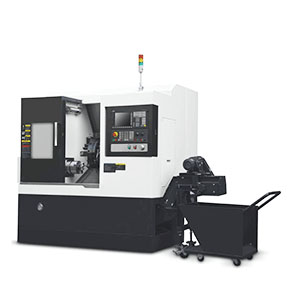 Single-spindle turning and milling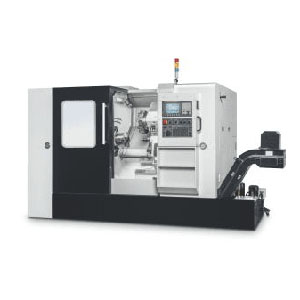 Single/dual spindle turning and milling compound series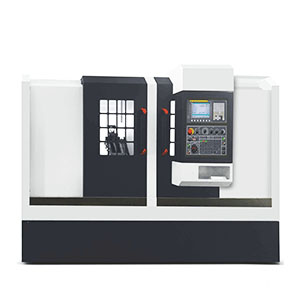 Double spindle CNC lathe (Y axis)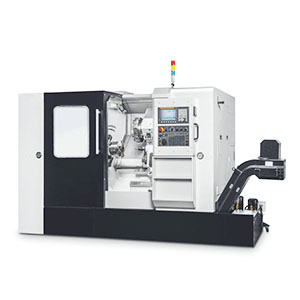 Single/dual spindle turning and milling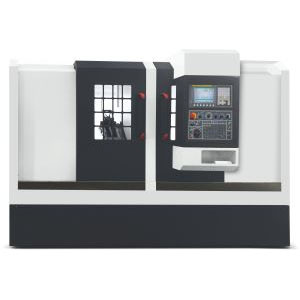 Double spindle CNC lathe series
---
---